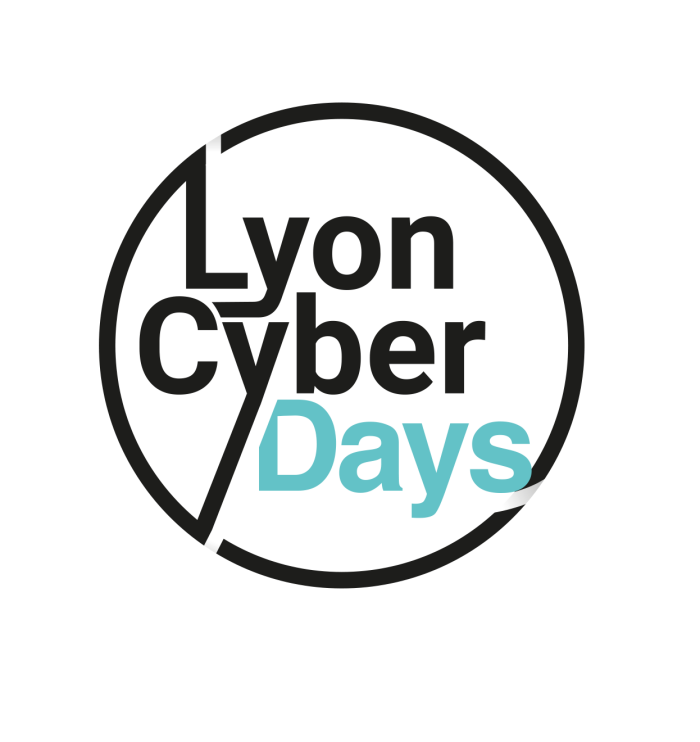 ANTS organizes each year a scientific and sportive event: Lyon Cyber ​​Days.
Organized in collaboration and in parallel with  Lyon Free Bike, this event is organized around two highlights over two days.
First day at ENS de Lyon: Lyon Cyber Health – Scientific conferences with international speakers on various topics around the stimulation of the disabled body.
Second day at Parc de Gerland: Lyon Cyber Bike –  FES Bike demonstration and races in friendly atmosphere.
Next edition: Septembre, 4-5th 2020
Conferences 2019
Interest of IMU (Inertial Measurment Unit) sensors in various FES usages – Dr Christine Azevedo
Is it possible to combine movement, pleasure, epidural electrical stimulation and rehabilitation? – Sébastian Tobler
FastFES to improve walking post-stroke: an effective intervention that is not for everyone – Dr Stuart A. Binder-MacLeod
FES exercice in spinal cord injury Fitness, health and functional outcome – Pr Glen M Davis
Closed-loop FES cycling – Pr. Warren E. Dixon
Increasing access to FES cycling – Dr Matthew Bellman
FES cycling and tricycling trainings for spinal cord injured people with spastic or denerveted muscles – Dr Jozsef Laczko
Conferences 2018
Energetics, efficiency and performance of FES cycling – Pr Kenneth Hunt
Bike and electrostimulation – Dr. Rik Berkelmans
The role of electrical stimulation in the treatment of persons with central nervous system lesion – Pr. Dejan Popović
Fonctionnal electrical stimulation assisted swimming after spinal cord injury – Dr. Thomas Schauer
Effects of functionnal electrical stimulation used for strengthening and rowing in people with spinal cord injury – Dr. Gaëlle Deley
The mechanics of muscle contraction – Dr. Caroline Cohen
Functional Electrical Stimulation bike