ANTS is a non profit association that provides state-of-the-art equipment and facilities, with experts to carryout the most advanced neuro-rehabilitation therapies and fitness programs available.
For any information, collaboration or making an appointment, please do not hesitate to contact us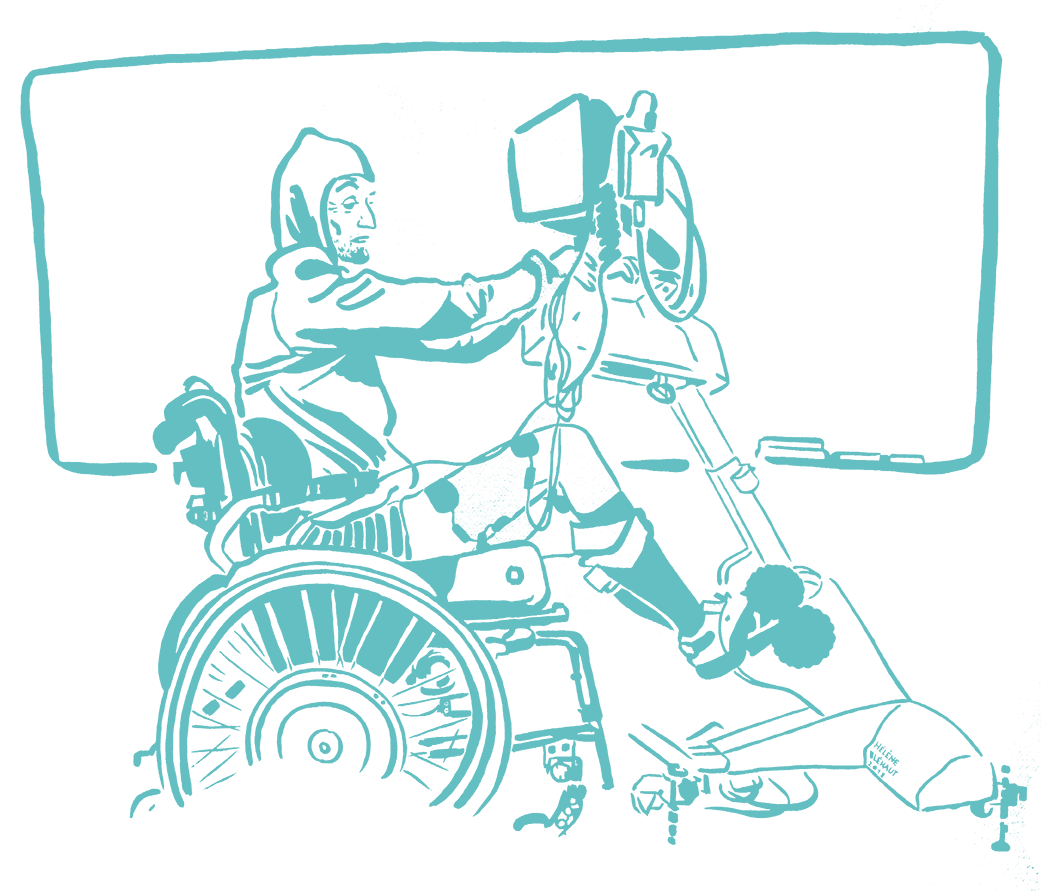 Wanna support us ?
We expect the acquisition of a G-EO System as soon as possible, so help us to raise the 400 000 € necessary for its acquisition.
ANTS
ANTS, 46-14 Allée d'Italie, 69007 Lyon